About Us
Intensive Outpatient Program and Individualized Outpatient Mental Health Service | New Lenox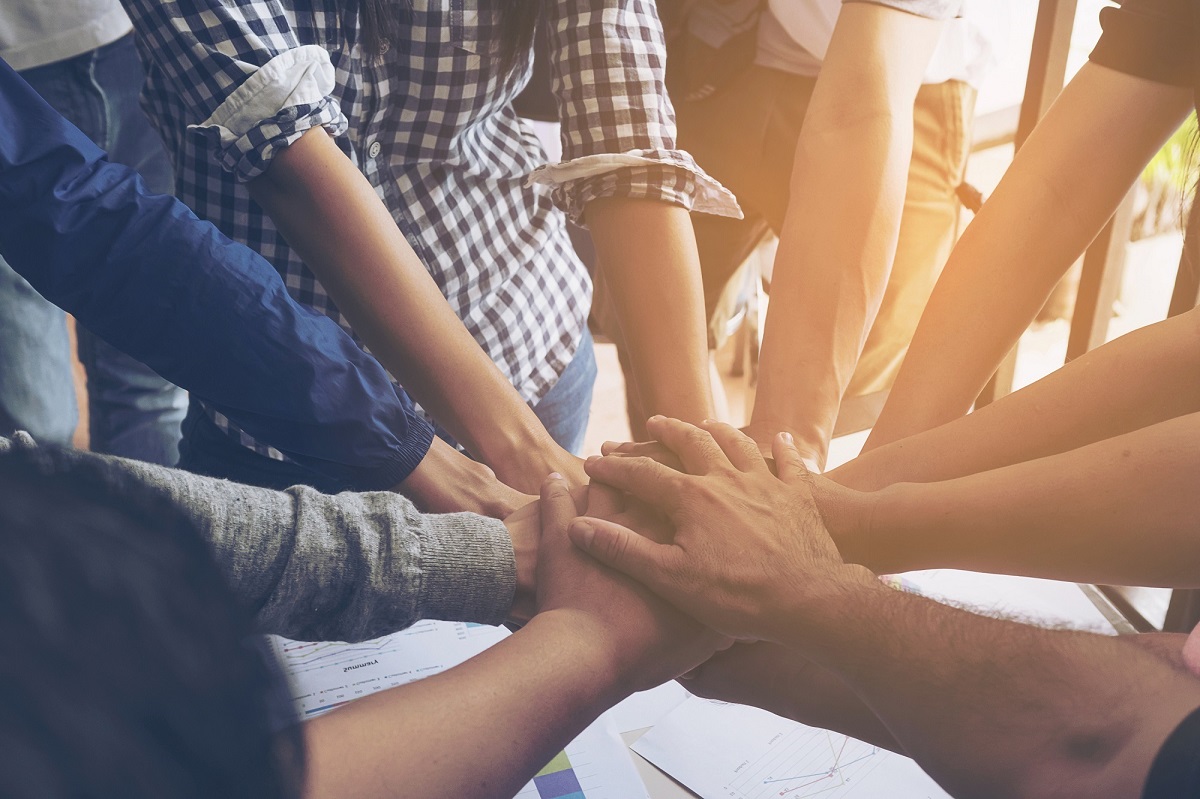 Trusted Mental Health Treatment in New Lenox
At Systemic Wellness we believe in not only helping people struggling with a variety of disorders but teaching them how to live a healthy life. We know the challenges of treating those with a variety of mental health issues as well as those with a dual diagnosis or co-occurring disorder. We look at each individual and design a treatment plan that works for them and the problems they're facing. We not only bring professionalism and experience, but also the kindness and compassion that are needed to make our patients feel comfortable and relaxed.
Our patients know that they can count on us to provide top-notch care for any issue they are facing. We get to know our patients so that we can find the right treatment for them. We want our patients to feel as relaxed and comfortable as possible as they seek the treatment they need to improve their lives. While we strive to help people heal, we also want to teach them how to live a life of wellness after their plan is done. This is just as important as getting treatment from the start.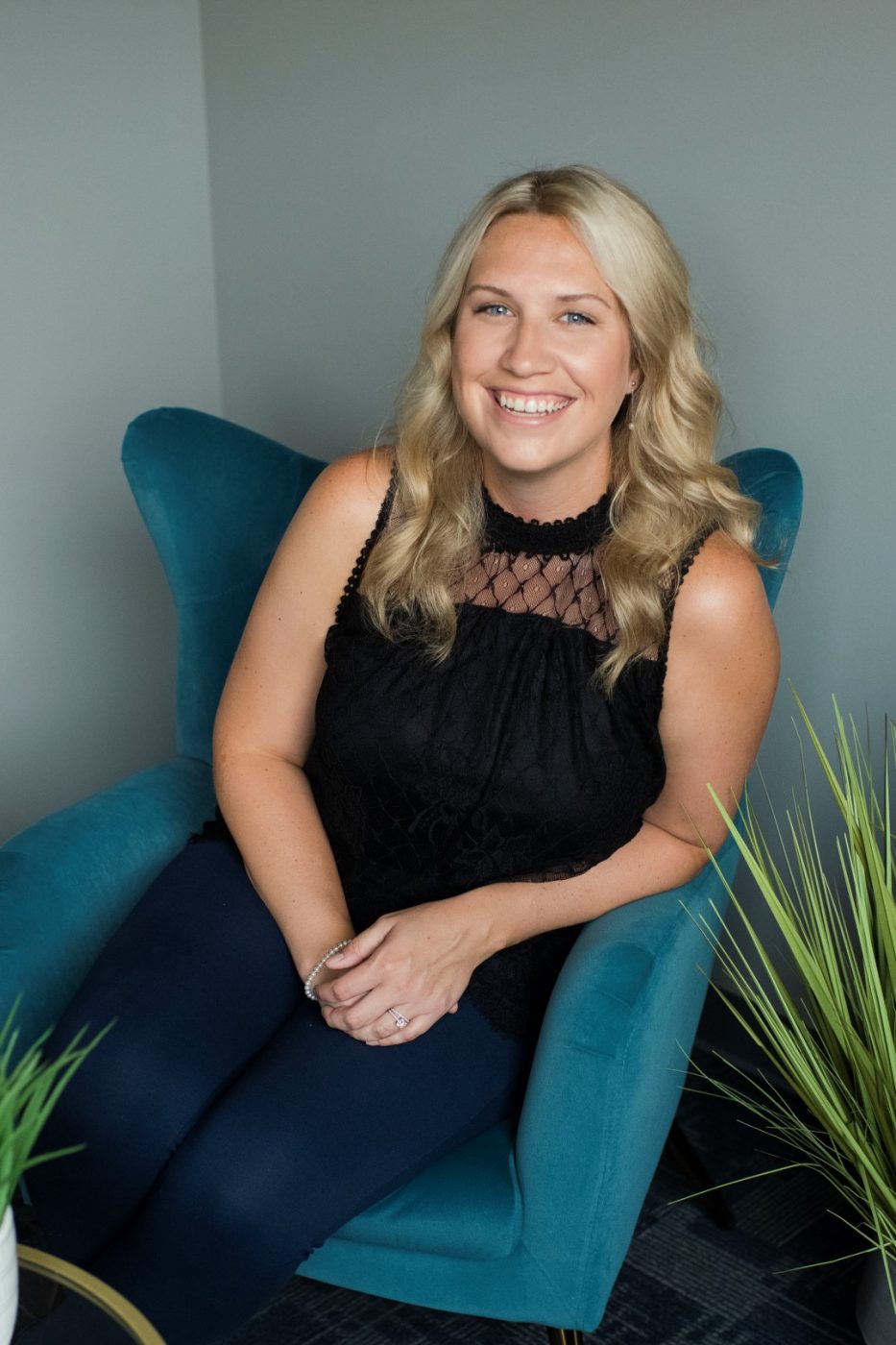 Colleen Kestel, MBA, RDN, LDN
Co-Founder & CEO
Colleen began her clinical journey as a Diet Technician at a Residential Treatment Center (RTC) as she continued her education and earned her clinical licensure as a Registered Dietitian. Colleen then advanced her clinical skills by assisting individuals in Partial Hospitalization Program (PHP) where she worked more individually with patients.
Colleen earned her Master's degree in Business Administration with a concentration in healthcare. With this advanced degree, Colleen lead a team of Dietitians as a Director of Nutrition Services for Intensive Outpatient Program (IOP). In addition to serving patients in IOP, Colleen implemented family therapy to better support patient's loved ones during and after treatment. Colleen then combined her passion for nutrition and operations and was promoted to Assistant Director of Operations. Within this position, Colleen assisted in the development and operations including but not limited to RTC, PHP, and IOP for adults and adolescents. During this time, Colleen supervised and lead an extensive team in clinical operations.
Outside of intensive group therapy, Colleen has experience working individually with patients of all ages and families regarding their relationship with food, body, and overall functioning. Colleen believes addictions do not discriminate; all ages, genders and backgrounds deserve a chance at improving their outlook on life and doing so through gentle nutrition therapy, intense group or individual therapy, and joining a diverse community to no longer feel alone.
As Systemic Wellness' Chief Executive Officer and Registered Dietitian, Colleen will supervise and oversee all aspects of the operating department following the agency's mission, demonstrated by achieving departmental goals and objectives. It is Colleen's hope to bridge the gap between members of the community and healthy behaviors through Systemic Wellness.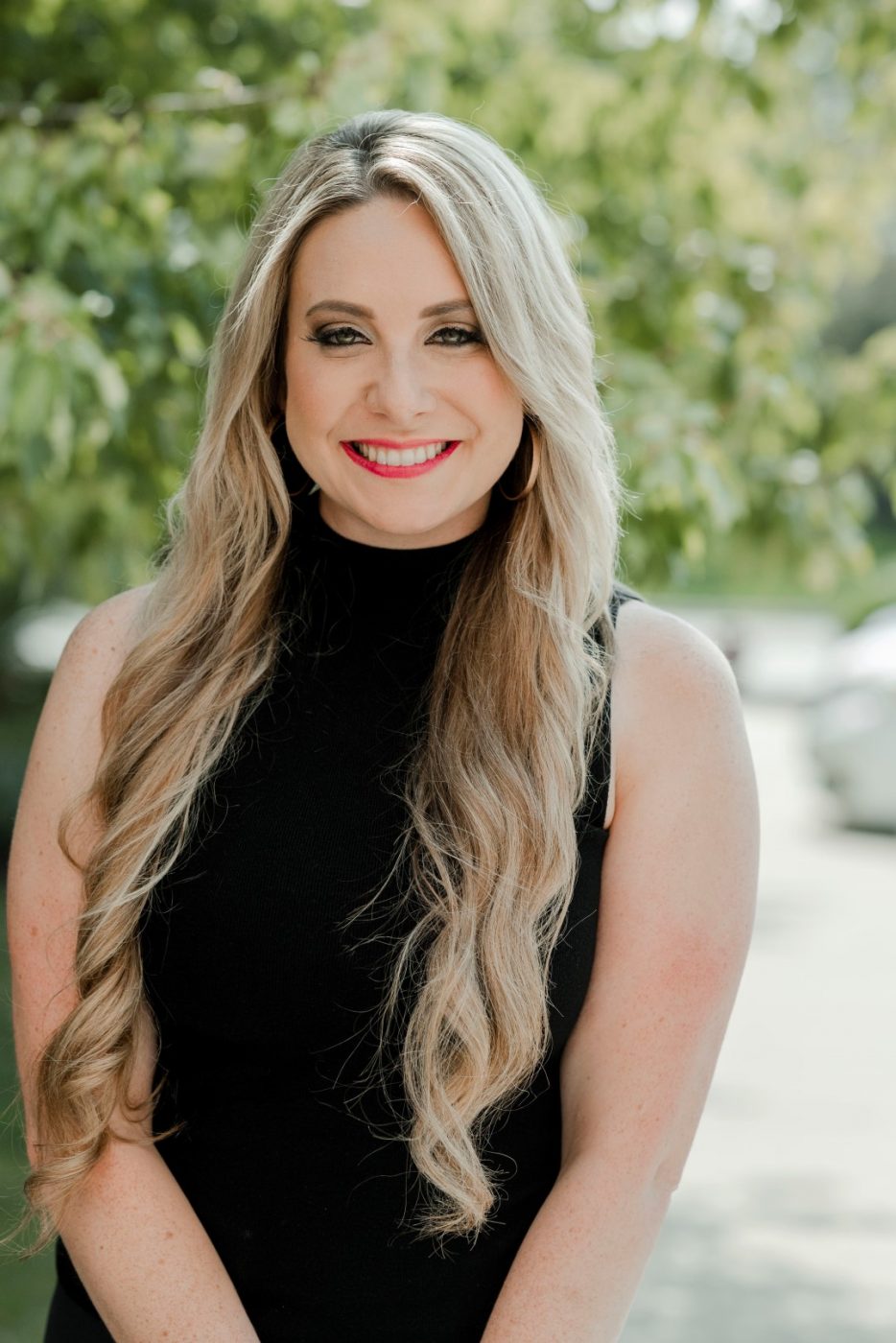 Dr. Caitlin Suerth-Gulli, Ed.D., LCPC
Co-Founder & Clinical Director
Doctor Gulli's experience includes over 10 years of clinical experience working with all ages as young as three years old to late adulthood. In addition to working in conjunction with other local practitioners, Doctor Gulli has cultivated professional relationships within the community and has developed and manages a private practice in the community for over eight years.
Doctor Gulli provides psychotherapy and counseling to individuals, couples, and families from diverse backgrounds including age, sex, sexual orientation, religion, culture, etc. Doctor Gulli's Masters degree specializes in Marriage and Family Counseling and her Doctorate specializes in Counselor Education and Supervision. Doctor Gulli has extensive experience supervising students and new professionals embarking on their educational journey including LPCs and LCPCs. Doctor Gulli has taught several CACREP (Nationally Accredited) classes as an adjunct professor for accredited Universities in the counseling field and has presented at several workshops promoting continuing education for fellow clinicians.
In addition to traditional counseling, Doctor Gulli is experienced in group therapy for children, teens, and adults. She has also developed and implemented psycho educational parenting groups for parents, grandparents, guardians, and expecting parents; which allows each individual to explore his or her own views including the etiology of parenting skills and styles as well as appropriate versus inappropriate and effective communication skills and behaviors.
Doctor Gulli also is experienced in addictions counseling. She has experience with working closely with Will County's Drug Court program serving adults who struggle with substance and co-morbid addictive diagnosis. Doctor Gulli is also a certified Divorce Mediator and assists individuals in dissolution of marriage and supporting families through the divorce process as well as all potential challenges that can negatively impact overall functioning.
As Systemic Wellness' Clinical Director, Doctor Gulli will supervise and oversee all aspects of the clinical department following the agency's mission, demonstrated by achieving departmental goals and objectives. Doctor Gulli conducts supervision and evaluations, oversees clinical training to staff to ensure the best quality of care.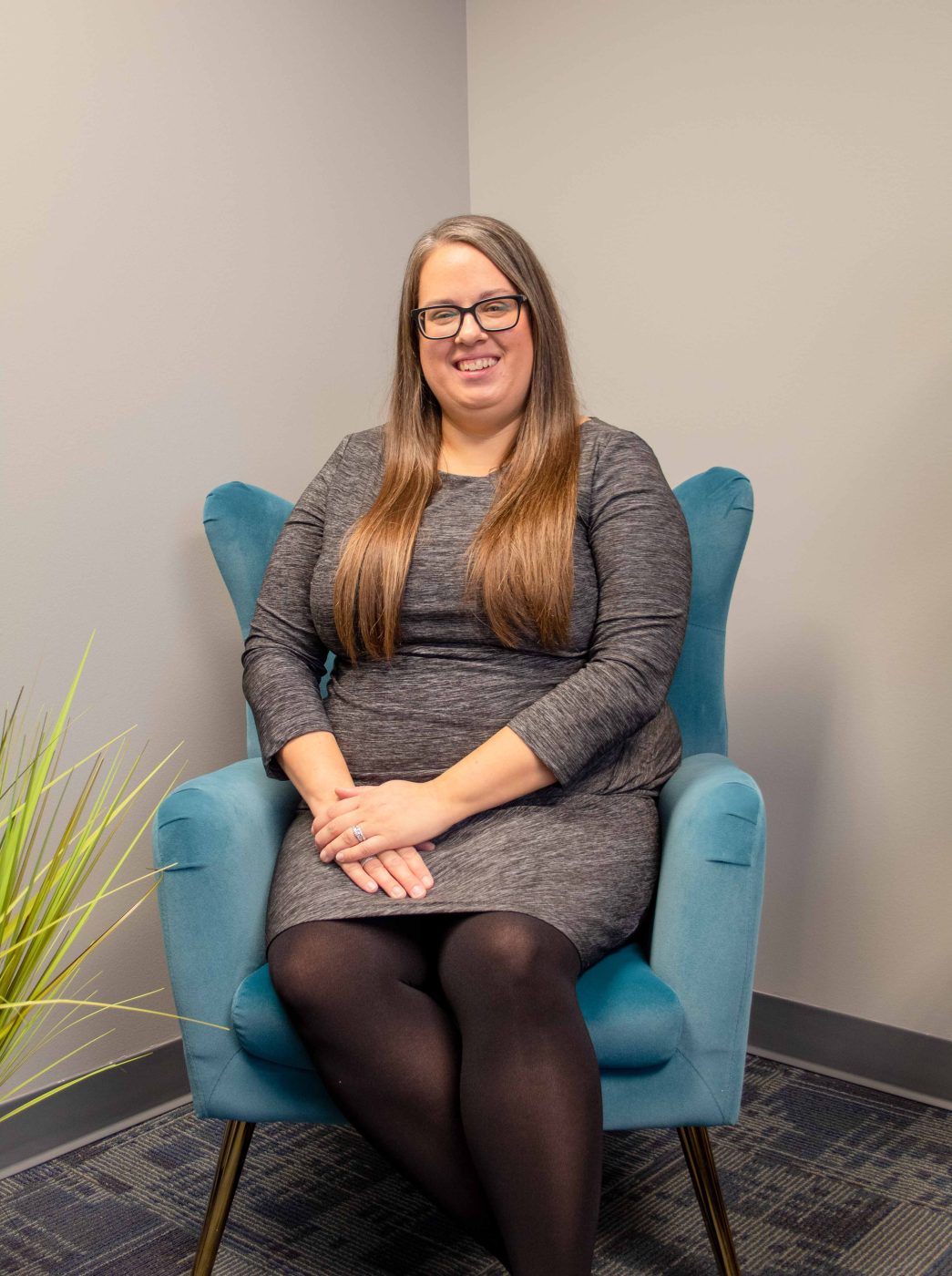 Monica Molesky, LCPC
Individual & Group Therapist
We all know that the journey of life can be filled with many different paths. Some are beautiful and peaceful, while others are difficult to navigate and push us further away from our destination. My mission is to walk beside you, on whichever path you are currently traveling. I am here to be supportive, understanding, help explore, and create insight. I can also assist in reinforcing coping skills, reconnecting with strengths, and discovering a new meaningful life.
I am a Licensed Clinical Professional Counselor (LCPC). I received my Master's Degree in Community Counseling from Saint Xavier University. I have worked with at-risk youth, as well as adolescents and adults in residential level of care and in private practice. I have experience working with mood disorders, eating disorders, addiction, co-occurring disorders, trauma, life transitions, and grief. I believe an important piece of your recovery journey is building a supportive therapeutic relationship where you can be authentic and vulnerable. My therapy lens is adapted for your specific needs, and I do specialize in Dialectical Behavior Therapy (DBT) and Acceptance and Commitment Therapy (ACT). Both of those therapies use commitments, goals, and values to help guide you towards your most meaningful life.
I am here to support you in whichever path of recovery you currently are on and encourage exploration of where you would like to go. I look forward to meeting you!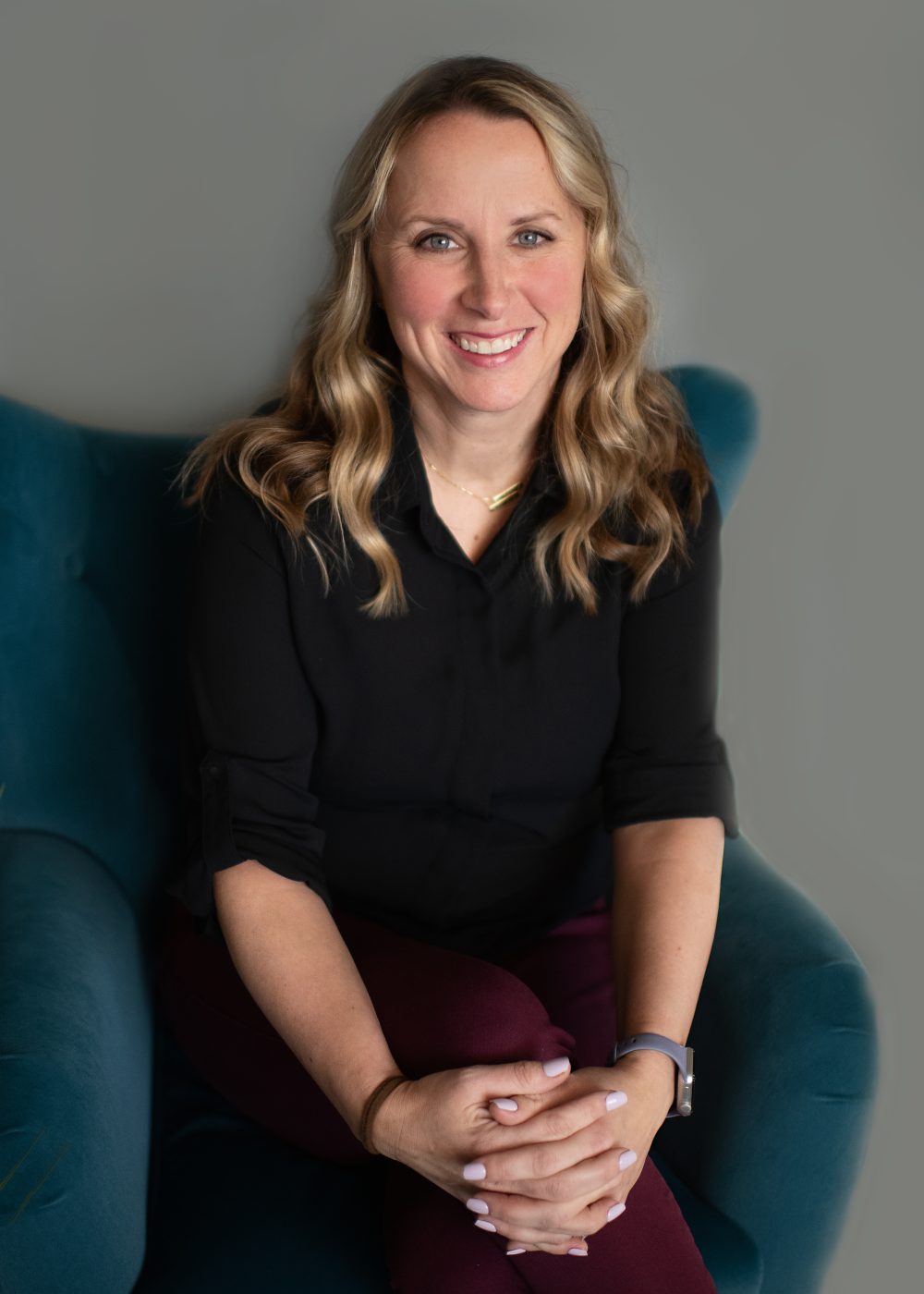 Jeanne Garrod, MA
Community Liasion
Jeanne Ryan Garrod is the liaison linking our clinic to the community. Understanding the needs, challenges, and concerns of a diverse community of clients and supporting those with interest and compassion. As a former teacher and mother of school aged children, Jeanne is emphatic to the challenges that children face in their daily lives.
She is uniquely qualified to support a meaningful relationship between clinic and community. Over the past eighteen years Jeanne taught first through fourth graders with grace, ingenuity, and understanding. She developed trusting relationships with parents and collaborative relationships with multidisciplinary professionals to meet the needs of her students while exceeding the expectations of her community.
Jeanne is a native to the area. She holds both a Master's and a Bachelor's degree in Education. When Jeanne is not working, she enjoys going on adventures with her husband and her two remarkable children.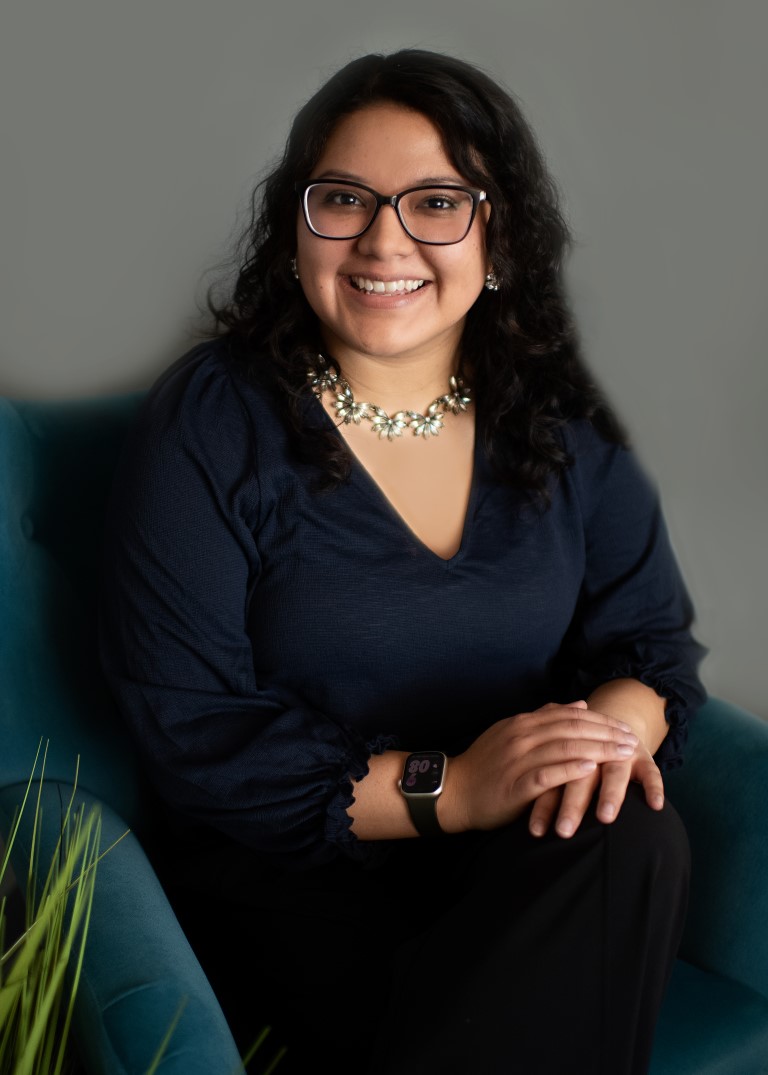 Elizabeth Lopez, LPC, CADC
Individual Therapist
Liz is a Licensed Professional Counselor (LPC) and Certified Alcohol and Drug Counselor (CADC). She earned her Master's Degree in Clinical Mental Health Counseling and Addiction Studies from Lewis University. Liz considers herself to be a lifelong learner, and she is currently working towards earning a Doctoral Degree in Counselor Education and Supervision from National Louis University.
Some of Liz's clinical passions include working with individuals presenting with co-occurring mental health and substance use disorders, including trauma and adjustment disorders. Liz holds experience working with adults in various settings, providing individualized substance use and mental health treatment in partial hospitalization, intensive outpatient, and outpatient levels of care through the use of Motivational Interviewing and Existential Therapy.
Liz also holds experience working with previously incarcerated individuals, working closely with Will County Adult Probation, Problem Solving Courts, and Parole. Liz has also provided DUI-related services in the past, including Risk Education and Early Intervention services.
Liz is bilingual, fluent in Spanish, and feels passionate about providing multiculturally competent counseling to individuals of diverse racial and ethnic, socioeconomic, educational, sexual orientation, and religious backgrounds.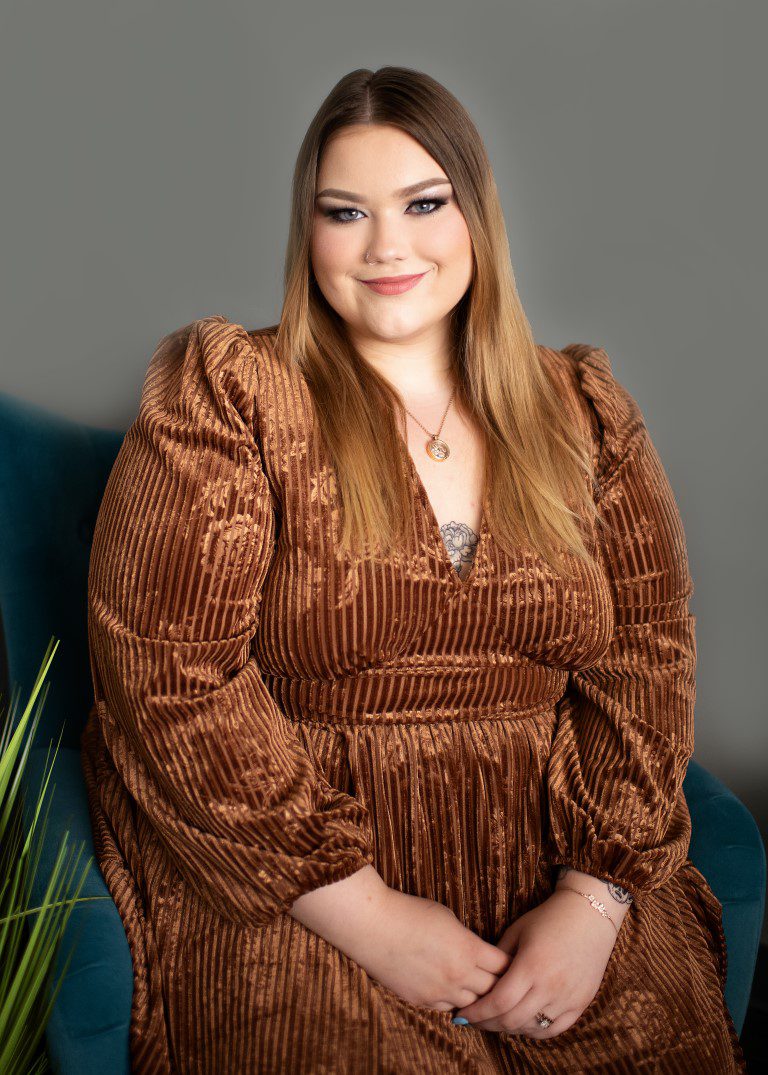 Sam Pagana, LPC
Individual and Group Therapist
These may not be your first or last steps on your journey of learning and growing with your mental health, but it is a step worth taking. No matter where you are in this process or your experiences, counseling is for everyone. Together, we will explore this journey through goal development, identifying your needs, and processing your emotions. My goal is to provide safety and security so that you are better able to explore and make meaning of your experiences.
Sam is a Licensed Professional Counselor (LPC) with a specialty in children and adolescence. Sam received her Master's Degree in Clinical Mental Health Counseling from Lewis University. With experience in working with children, adolescents, and adults in various settings including intensive outpatient care, partial hospitalization, individual, and family counseling. Sam has worked with mood disorders, eating disorders, childhood behavioral disorders, trauma, co-occurring disorders, and substance abuse. Her primary therapy approaches include using Narrative, Cognitive Behavioral, and Family System Therapy modalities.
Sam identifies as part of the LGBTQ+ community and acts as a safe person who provides services that support multicultural values that promote diversity and acceptance. When you are ready, she will be here to support and encourage you on this journey.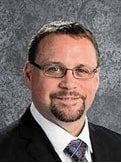 Michael McDowell, DNP, APN, PMHNP-BC, FNP-BC, MSBA, MBA
Advanced Practice Nurse
Bio coming soon!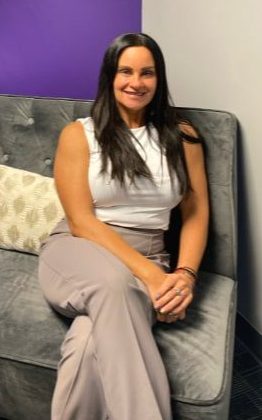 Linzie Hartmann
Clinical Intern
Bio coming soon!