Nutrition Services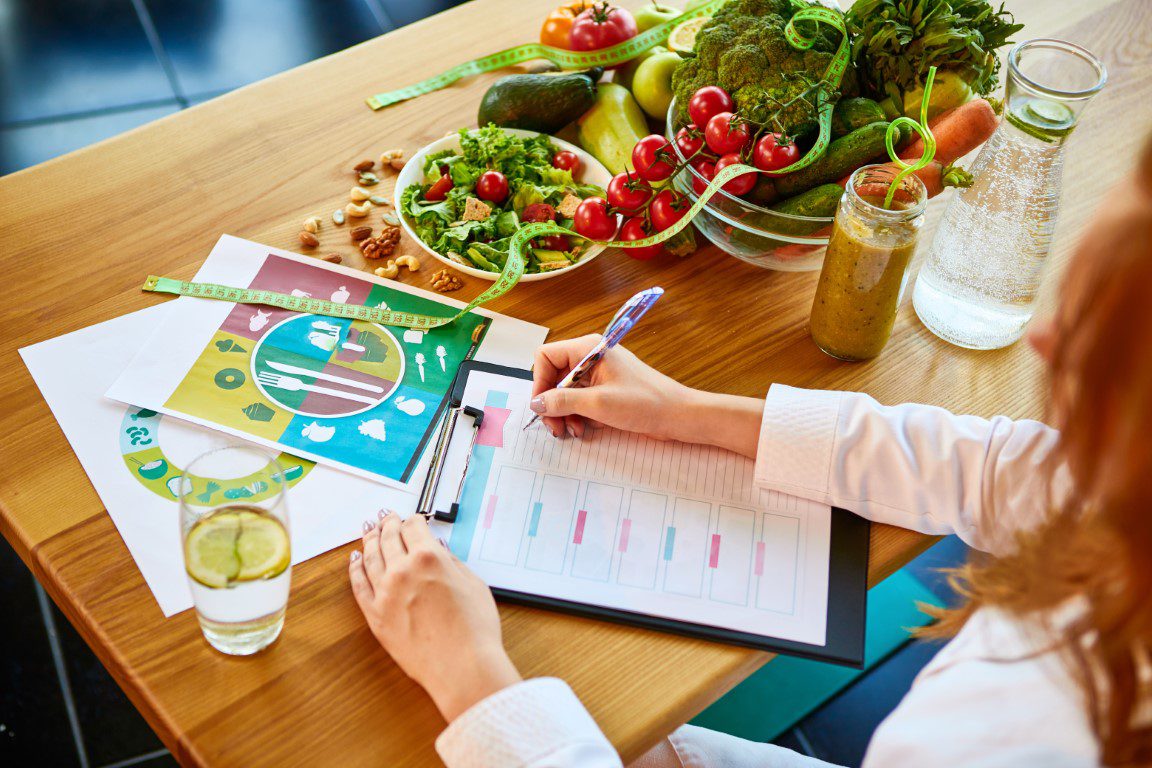 Whether you are struggling with an Eating Disorder or are having Disordered Eating Behaviors, we can help! Our dietitian takes several different approaches to help meet your individual needs and lifestyles.
What to expect:
First you will complete a comprehensive assessment with the dietitian to help determine your nutritional needs, personal goals and address medical concerns.
Next you will be provided with an individualized meal plan as appropriate for you. You may be recommended to see a therapist if you are not already doing so in conjunction with the dietitian.
Follow-up sessions are based on the patients' individual goals and needs. During follow-up sessions you may discuss things such as; mindful eating practices, portion sizes, meal planning and prepping, grocery shopping, barriers to success, joyful movement practices, macronutrient education, vitamins and minerals, fluid requirements, and more.
You are welcome to, and may be encouraged to, invite your partner, family, or supportive friend to the session.
Our dietitian is currently not in network with commercial insurance companies so please call to discuss rates.