Systemic Wellness
Mental Health IOP Programs
Systemic Wellness offers IOP and outpatient services to adolescents 13+ and adults striving to achieve a higher quality of living.
Our Team
Our experienced team of clinicians strive on collaboration and continuing education to ensure the best quality of care for our individuals.
Learn More
Our Services
Our team provides highly individualized and effective care to help people when they need it most.
Learn More
Systemic Wellness
Let us help you recover and build a new life
Mood Disorders
Anxiety

Depression

Bipolar Disorder

Obsessive-Compulsive Disorder

Panic Disorder
Trauma
Abandonment Trauma

Emotion Abuse & Neglect

Domestic Abuse

Sexual Abuse

Physical Abuse
Eating Disorders
Body Dysmorphia

Anorexia Nervosa

Binge Eating

Bulimia

Compulsive Overeating
Compelling Behaviors
Compulsive Spending

Gambling Addiction

Exercise Addiction

Sex & Love Addiction

Codependent Relationships

Work Addiction

Self Harming Behaviors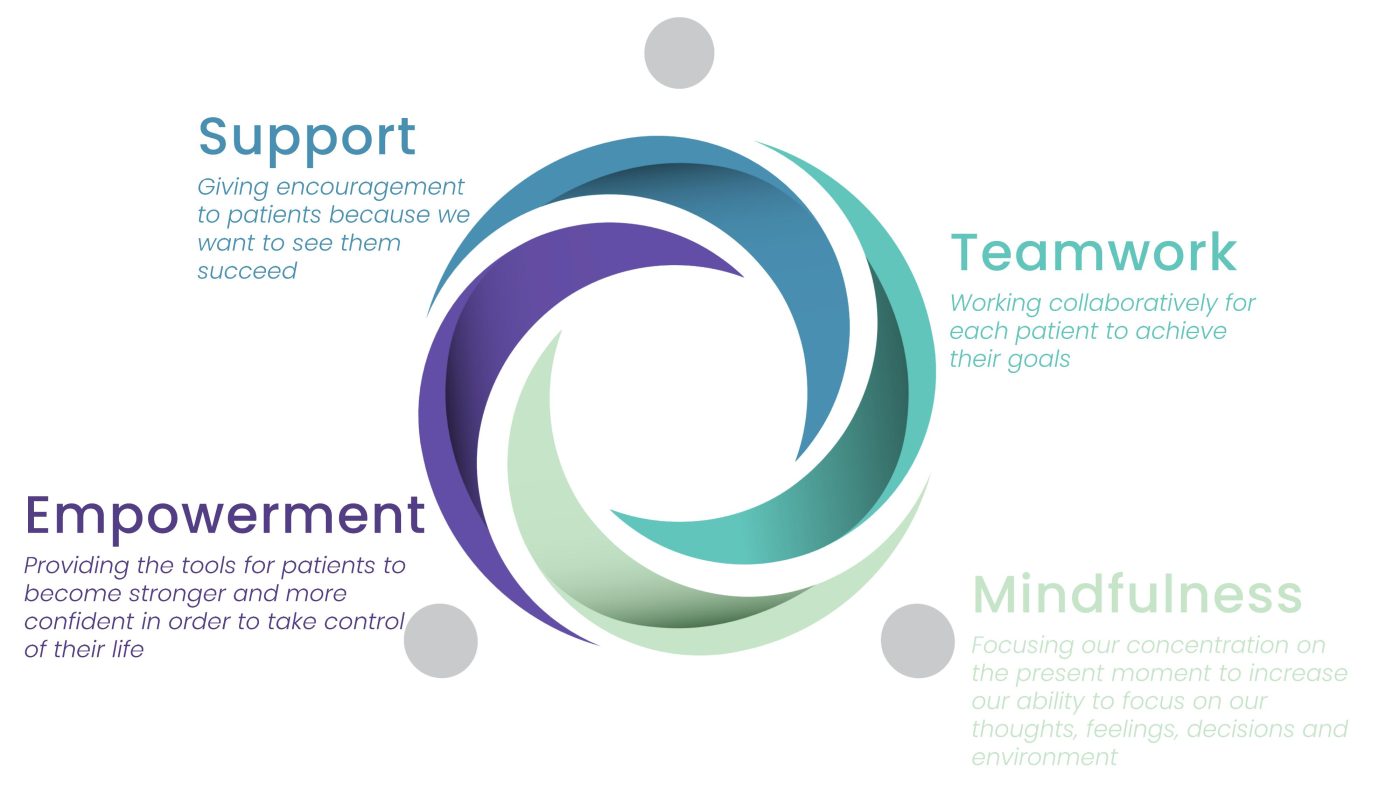 Now accepting new patients for outpatient therapy! In network with BCBS and United Health Care. Call today to schedule!
Outpatient Mental Health Care
If you've been struggling with your challenges alone, let our team assist you in finding a treatment plan and strategies that will improve your life and lead you on a path to wellness.