Our Services
Outpatient Mental Health Care | New Lenox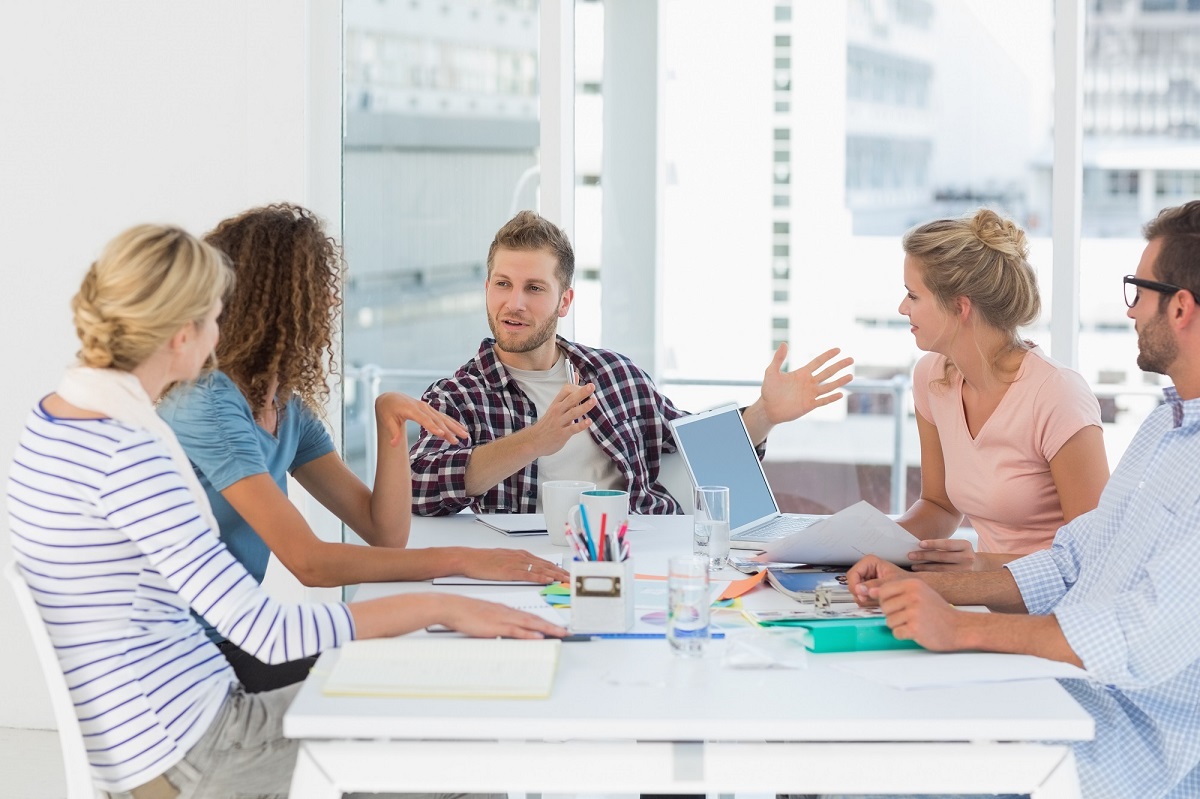 Treating Anxiety, Depression, Trauma, Eating Disorders, and Addictive-like Behaviors
We offer treatments for a variety of issues. Whether it's anxiety, depression, trauma, or an addictive-like behavior, we can help you improve your life and feel more like yourself again. As an outpatient facility, our patients can still have the comforts of home while receiving the treatment they need. Our outpatient programs are convenient and effective. This is why they're so successful. We not only treat your issue but teach you how to live without reverting to old habits that may have led to your condition. At Systemic Wellness, it's just as much about the present as it is about the future.
When you seek treatment with us, you will be receiving care from licensed professionals who are experienced in a variety of techniques to help you. We understand that the same treatments don't work for everyone, this is why we tailor our treatment plans to fit the individual. The goal is to find a plan that works best for you. We will focus on treating the condition as well as maintaining your level of wellness once you get to where you want to be. You can trust us to provide the care you need and deserve no matter what type of condition you are facing.
Systemic Wellness
Experienced and ProfessionalCare
Our team of experienced professionals is here and ready to help you find the treatment that's right for you. We can help you with any of the conditions listed below.
Mood Disorders
Anxiety

Depression

Bipolar Disorder

Obsessive-Compulsive Disorder

Panic Disorder
Trauma
Abandonment Trauma

Emotion Abuse & Neglect

Domestic Abuse

Sexual Abuse

Physical Abuse
Eating Disorders
Body Dysmorphia

Anorexia Nervosa

Binge Eating

Bulimia

Compulsive Overeating
Compelling Behaviors
Compulsive Spending

Gambling Addiction

Exercise Addiction

Sex & Love Addiction

Codependent Relationships

Work Addiction

Self Harming Behaviors